Sideline numbers are meant to be permanent, but we understand there are circumstances where a new phone number might be necessary.
With version 2.23.1, you now have the option to change your number once! If you have already changed your number once and are experiencing trouble, please skip to the bottom for steps on how to reach our support team.
This best way to do this is: 
1.  Within the Sideline app, tap the "Sideline" icon to access your settings
2. Tap Account info at the very top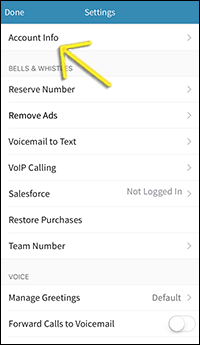 3. Tap your current assigned number
4. On the next screen, you will see Change Sideline Number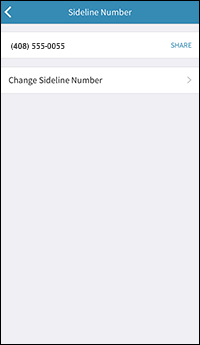 5. Since you will only be able to change it once, it's important that you pick a number you really like!
If you experience any trouble or have any questions, send us an email! We'll help you out from there :)